Learn German with lingoni
We provide you with high quality audiovisual content – designed by native speakers – and tons of exercises to give you the best and most comprehensive language learning experience possible.
Benefit from thousands of videos, worksheets, podcasts, interactive exercises, pronunciation practice and more!
A language app by native speakers!
Download worksheets, watch videos, complete exercises, listen to podcasts, and track your own progress to stay motivated. Our native teachers will guide you through each lesson but you control your own time and pace.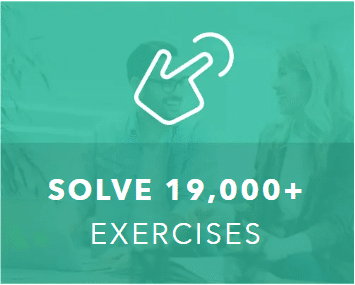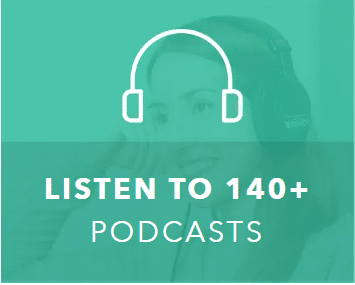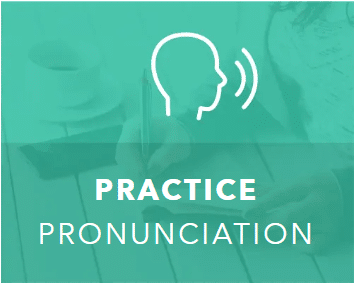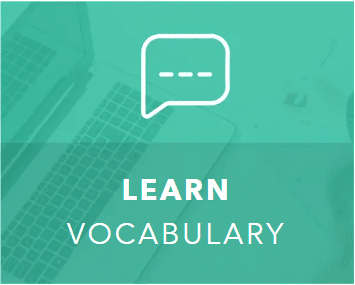 Your Team
You can learn from home or when you're out and about, on your way to work, sipping coffee at your favorite coffee shop, or in between meetings. No matter where you are, you can rely on the lingoni GERMAN team to support your learning progress.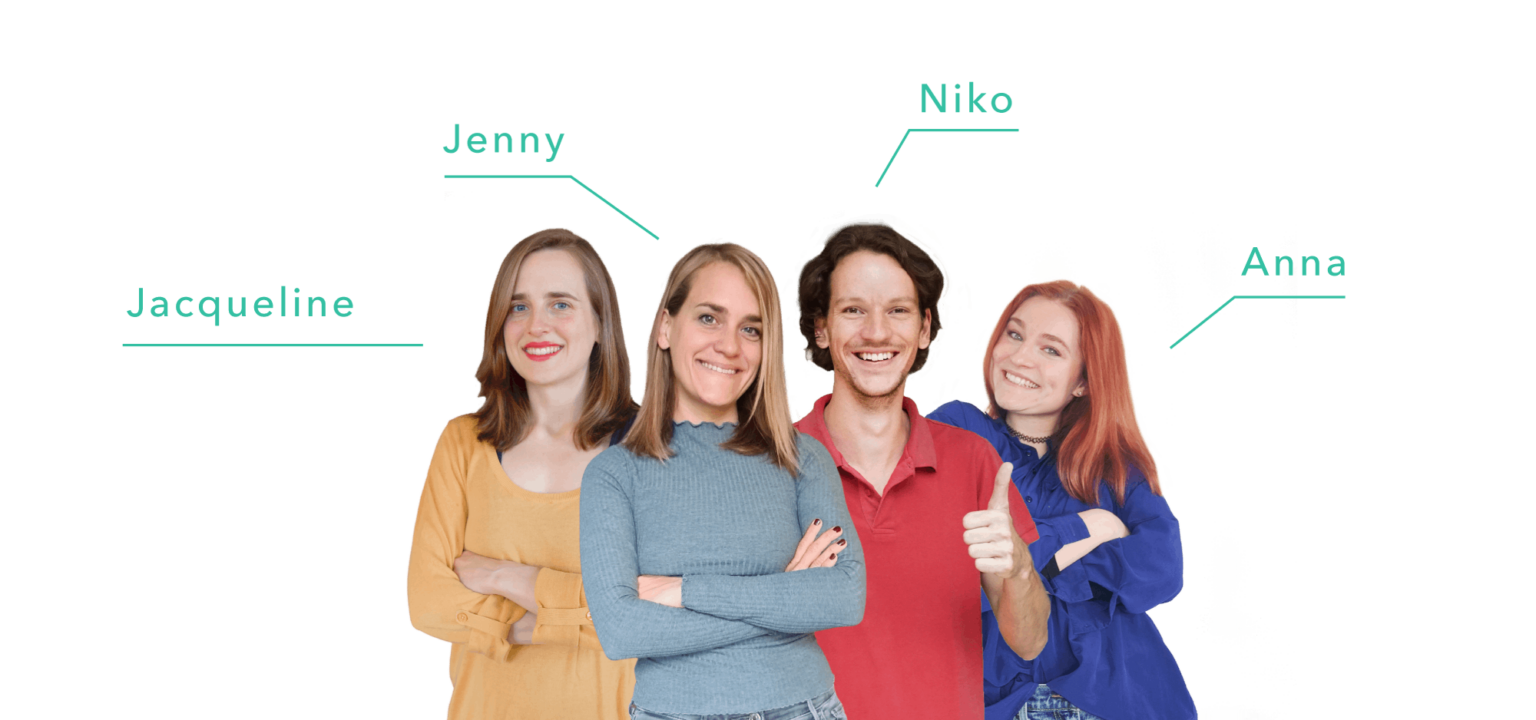 Pricing
Get 60% discount today!
LITE
3 Months
69€
51,75€
equals
17,25€/month
Level Access
INTENSIVE
12 Months
249€
99,60€
equals
8,30€/month
Level Access
PREMIUM
Lifetime
399€
299,25€
Lifelong Access
Level Access
Your Benefits
Learn German with qualified native speakers and track your progress by gaining points and advancing from one level to the next while working on all four skills required to learn a language: reading, writing, listening and speaking.
Track
your progress.
Stay motivated 24/7 and compete with other learners for the top spot on the leaderboard. Gain points every time you complete an exercise from our lessons, podcasts, vocab training, and pronunciation tool!

Prepare
yourself.
Our learning material, which covers levels A1 through B2, trains different language skills including reading, writing, speaking and listening which is essential for official language examinations such as Goethe, telc, DSH or TestDaF.
Improve
your skills.
Absolute beginners can start from scratch. Intermediate and advanced learners have the chance to take our milestone tests to jump straight to their appropriate level — up to B2!
Practice
makes perfect.
We provide you with a full collection of audiovisual material. Our lifetime package provides you with access to a folder with all of our videos, podcasts and worksheets for you to download all at once.
Testimonials
lingoni teaches German, English and French to thousands of satisfied members. See what others are saying.
Frequently Asked Questions
Don't worry, we'll guide you through the app and any questions you may have will be answered!
Contact Us